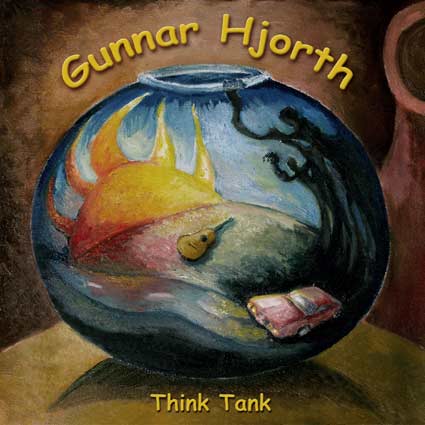 Released 2009 on the Hjorthmusic label, Rock/Folk/Jazz.
Track listing:
1 Bad luck
2 Autumn is the time to fall
3 Think tank
4 Fjugils place
5 Party of one
6 Spell on me
7 Daves pharmacy
8 The middle of the road
9 Good intentions everywhere
10 The silent treatment
11 Thief
12 Connect
13 Your secret
14 Hot air blues
15 Love and war
16 Chicken shit bullshit
Get your own copy from CD baby now! It is also available on Itunes, Amazon and will be on Spotify shortly, check back for updates!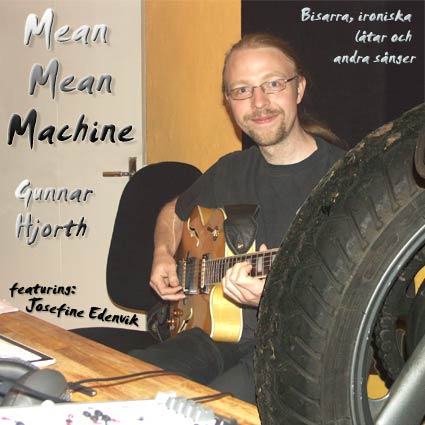 2007 Rock/Folk/Jazz
Track listing:
1 Mean mean machine
2 Sand
3 Mitt guld är svart
4 Where justice ends
5 Tired of being hated by you
6 Svart is
7 Fit for kings
8 The world
9 Alkohol
10 Safe and free
11 Nothing here for me
12 Vägra sitta still
Out of stock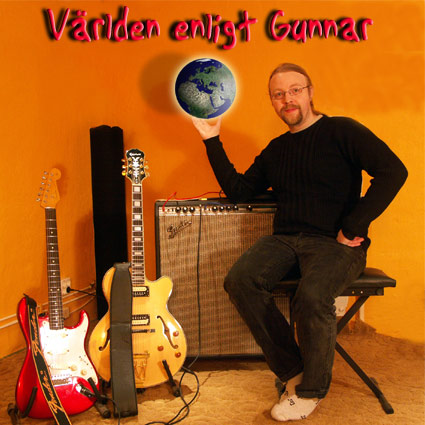 2005 Rock/Folk/Jazz, partly instrumental
Track listing:
1 Looking at myself
2 Tired of being hated by you
3 My present past
4 Justine time
5 Bygga med dig
6 Lite till
7 Getting near the end
8 Dear guitar
9 I'll be alright
10 The sitxth sense
11 Jag vill inte mer
12 Underbart ibland
13 Little words
14 Fiska sik på grannens tomt
15 Mer än jag tål
16 Where justice ends
17 To the rainbows end
18 Le mot dig
19 På väg
Out of stock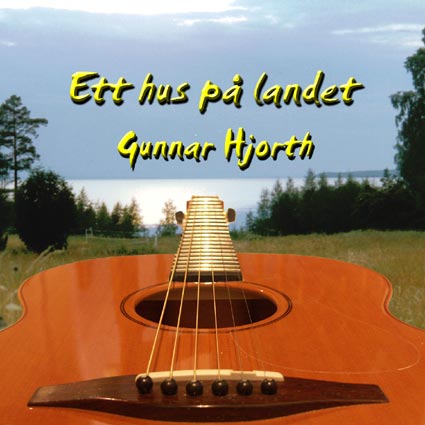 2005 Instrumental mood music, solo guitar
Track listing:
1 Ett hus på landet
2 Friska ben (Mirjams låt)
3 A private space
4 Utsikt från Great Malvern
5 A different place in my mind
6 Under de blå bergen
7 Vårbäcken
Out of stock