The 21st of December saw the release of Gunnars new album Think Tank!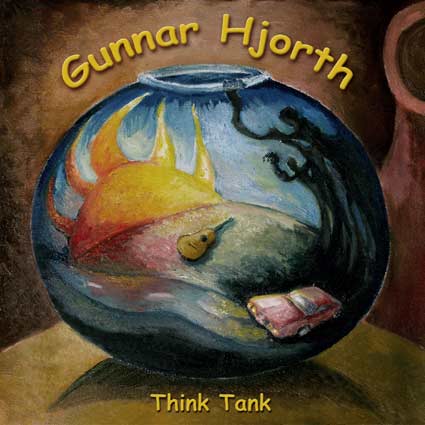 Sexteen new tracks of humourous, thought provoking and sincere songs on a variety of subjects, and, of course, lots of guitars...
Get your own copy from CD baby now! It is also available as download from Itunes and Amazon, and will be on Spotify shortly, check back for updates!