2009-12-21
The new album Think Tank is released!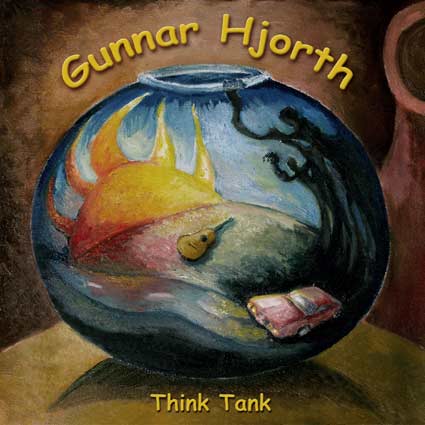 Sexteen new tracks of humourous, thought provoking and sincere songs on a variety of subjects, and, of course, lots of guitars...
Get your own copy from CD baby now! It is also available as download from Itunes and Amazon, and will be on Spotify shortly, check back for updates!


2009-12-19
Cristmas Conserts in Karlskoga
Gunnar, together with Ninni Langaard, Inga-Lill Brogeland and Christer Blomberg has put together a Christmas concert that will be performed at Teater Nolby at 9pm on the 19th, and at Kungsteatern at 6pm on the 20th. It is called "Vänner i vinternatten" (Friends on a winters night). You can see pictures from the consert in Nolby here!
2009-12-14
Gunnar is preparing for a new tour with the Caspártrion classical guitar trio in 2010. Check back for more info on tour dates, album releases etc!